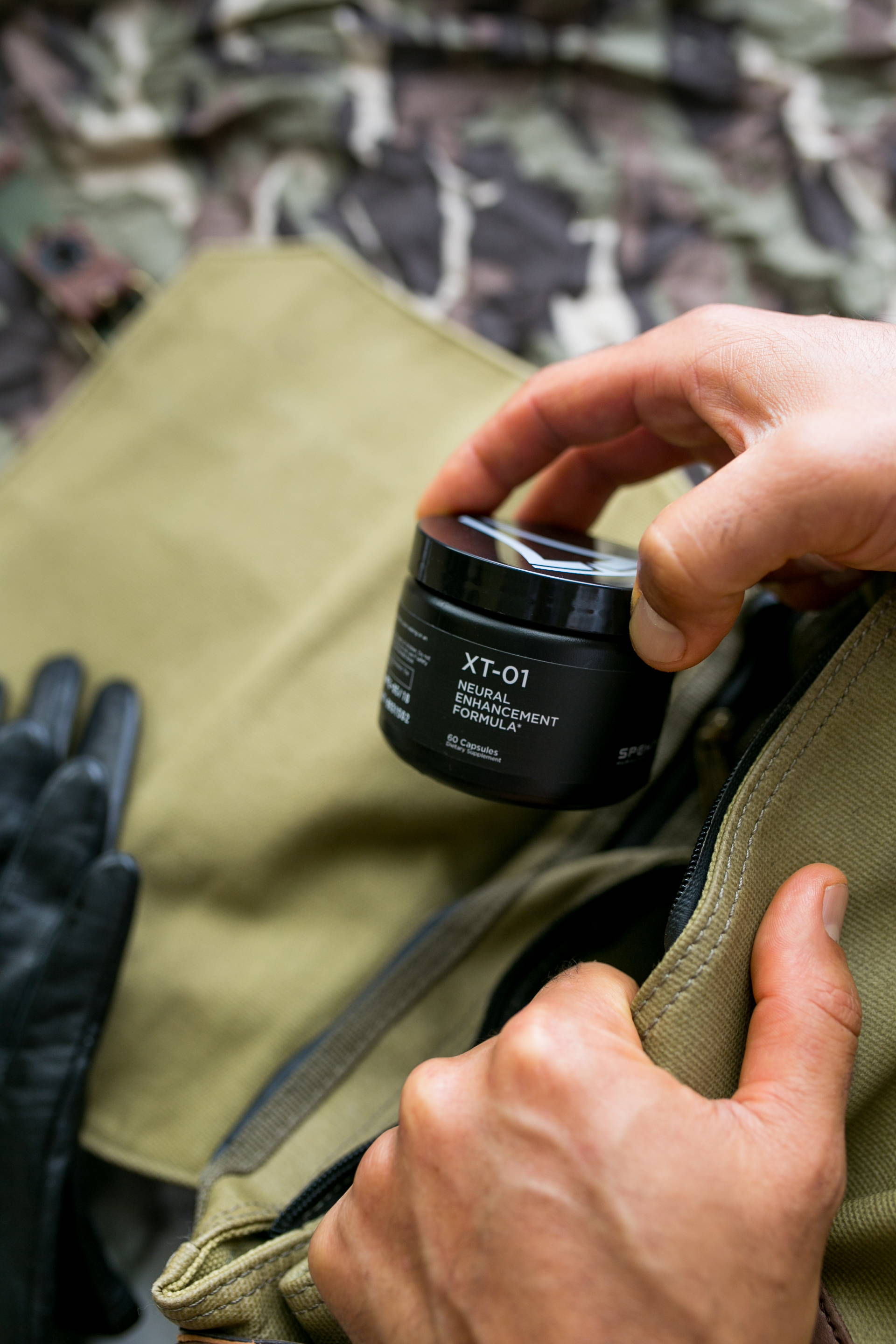 Improve Your Gut Health With GT-07 and Ensure You Are Getting The Most Out of Your XT-01 Nootropic. Your Gut is Your "Second Brain" After All!
"Day 3 of taking this stuff and I'm hooked! Just some info that might be helpful to people considering taking it....Basically the past yea, I haven't been taking any caffeine because usually caffeine makes me super anxious. I was nervous because this also had caffeine in it, but after trying it, the low amount of caffeine was the perfect amount! Highly recommended!
Sema E.
"Well...I'm impressed because as of now I'm genuinely inspired to do work, ZERO burn out. Just a sustained inspiration to tune out the crap and focus on my work. I seriously appreciate this so much!"
Michael V.
"I just received the stack yesterday and today was the first time taking... I was NOT expecting immediate clarity and focus as I understand often that takes time. But WOW. I haven't been this clear and focused and energized in a long time. "
Nik R.